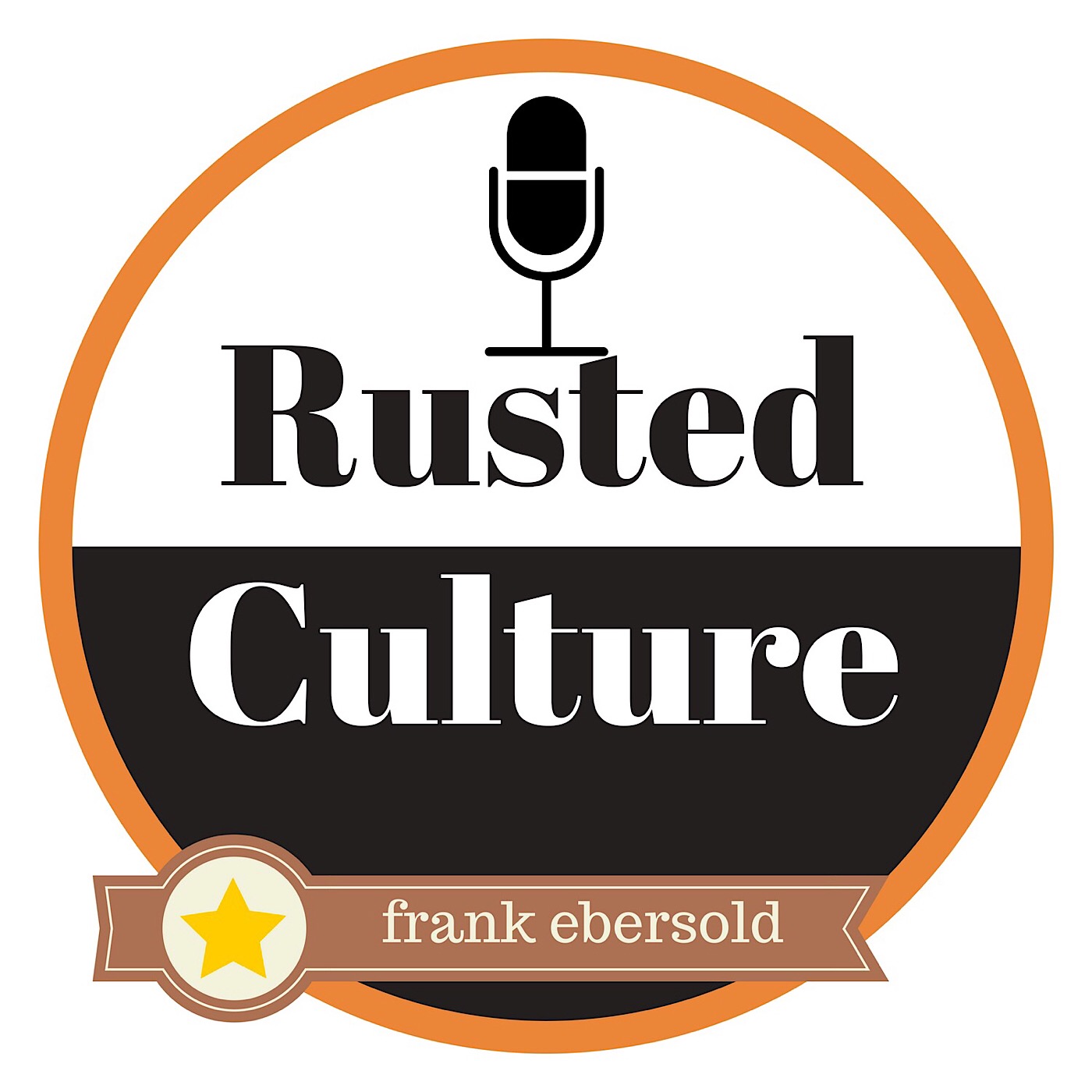 Rusted Culture Podcast Weird News Day
Join in for a curated collection of the worlds very best weird news for the past week! 
-a diamond ring made from whaat?
-case of the Harvard Library bird on the loose since 11/1 *updated*
-the court case of the errant Biological Resource Center and what they were doing with the medical research bodies.
-it's called a 'Cuddle Party', but I have a question..