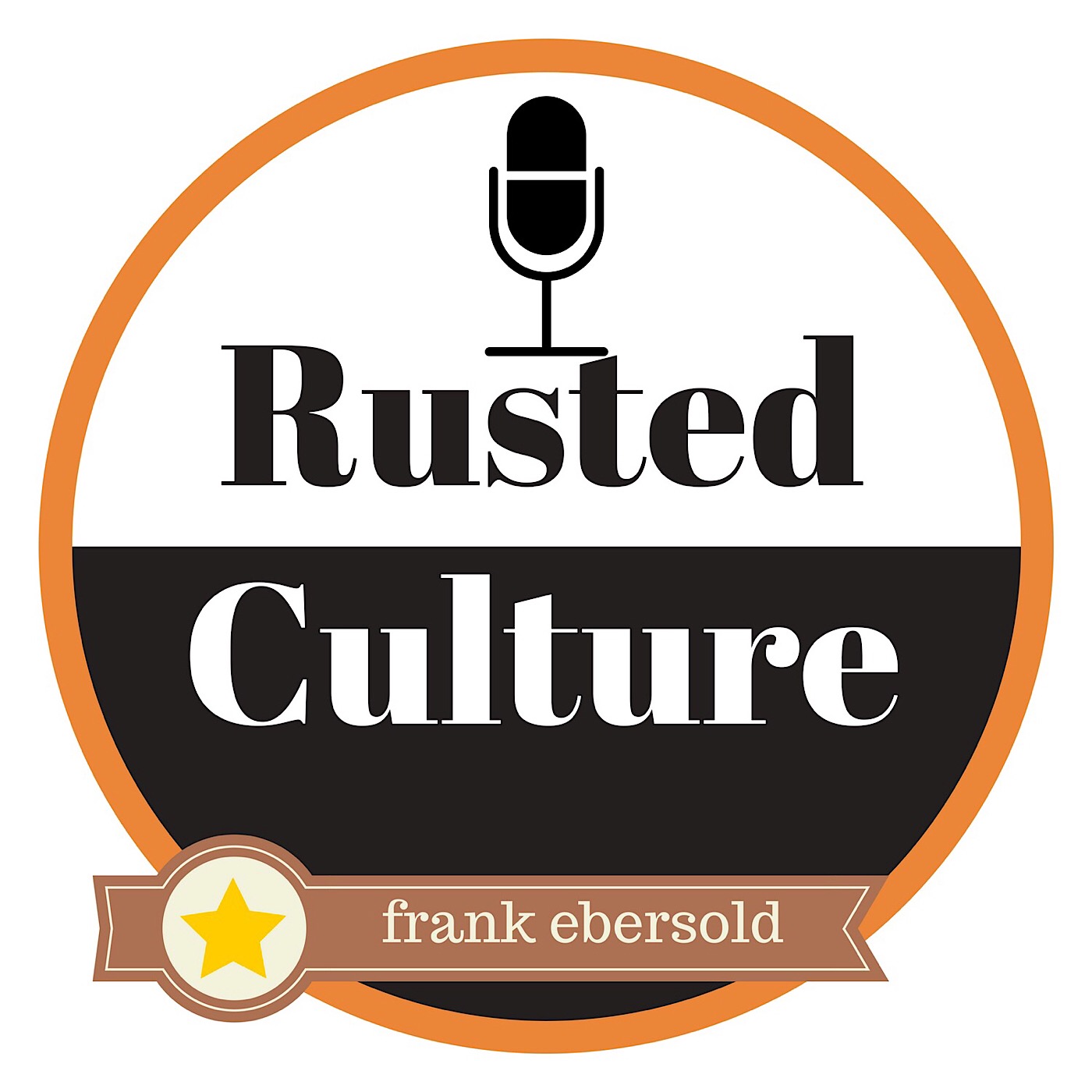 Impeachment- The Struggle For Truth; Christianity Today's Common Sense
It is the Senate's job to conduct a fair hearing and seek the truth
-Mulvaney, Pompeo and Bolton should step out of the dark and testify
What could we expect from another Trump term as president?
-News article by CNBC this week showing 91 Fortune 500 companies paid zero taxes. https://cnb.cx/2sKWEZG
Christianity Today vociferously slammed by "less than evangelical" far right for daring to say something unflattering about Trump..
-Ever heard the phrase "God works in mysterious ways" you may want to think that through..