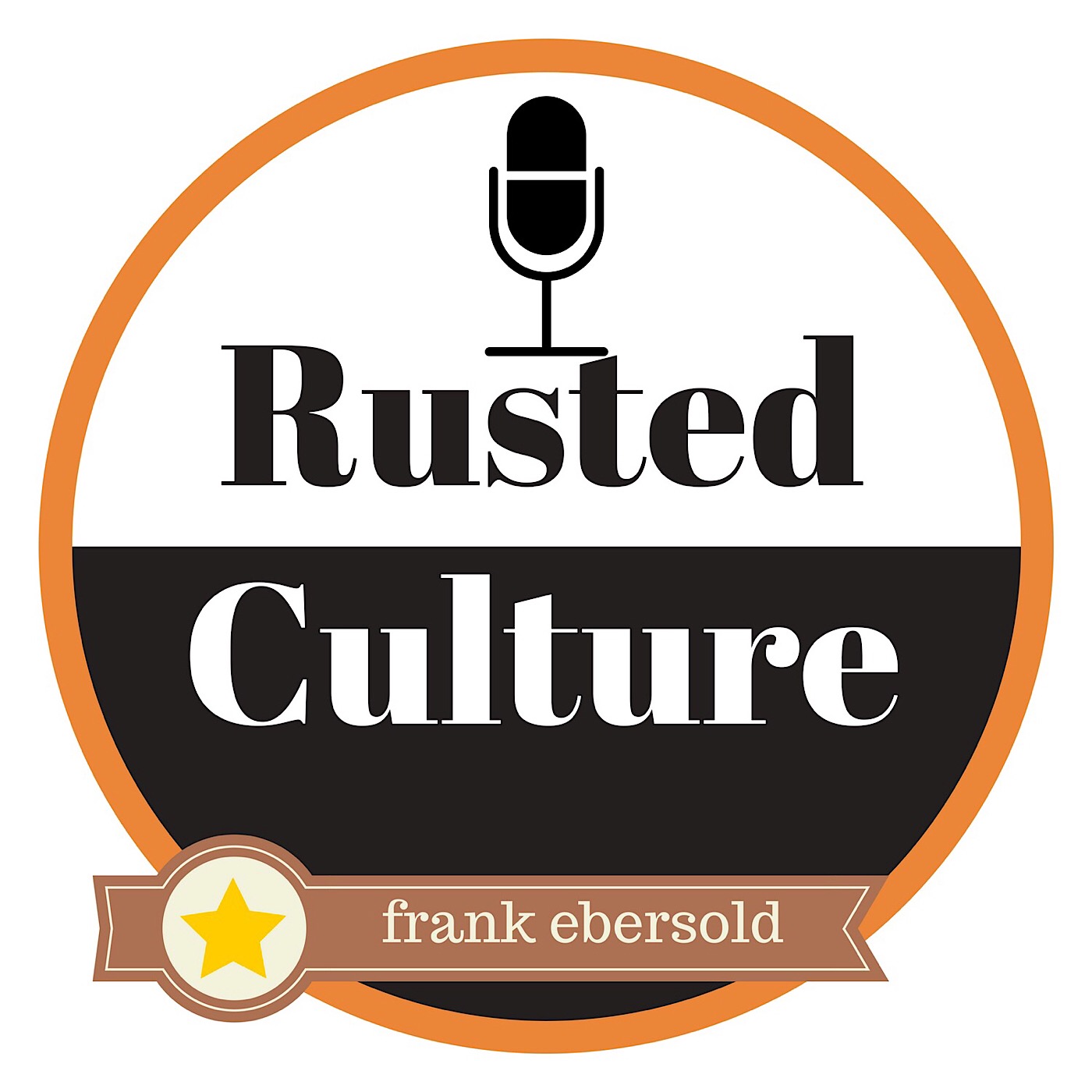 CDC alters the testing criteria for Coronavirus to make it easier to test earlier for the virus..
Should the president do this to ensure masks and other gear are available?
NY is developing it's own test kits..
The vaccine should be affordable and so far it looks like the Trump administration isn't willing to ensure that it is..