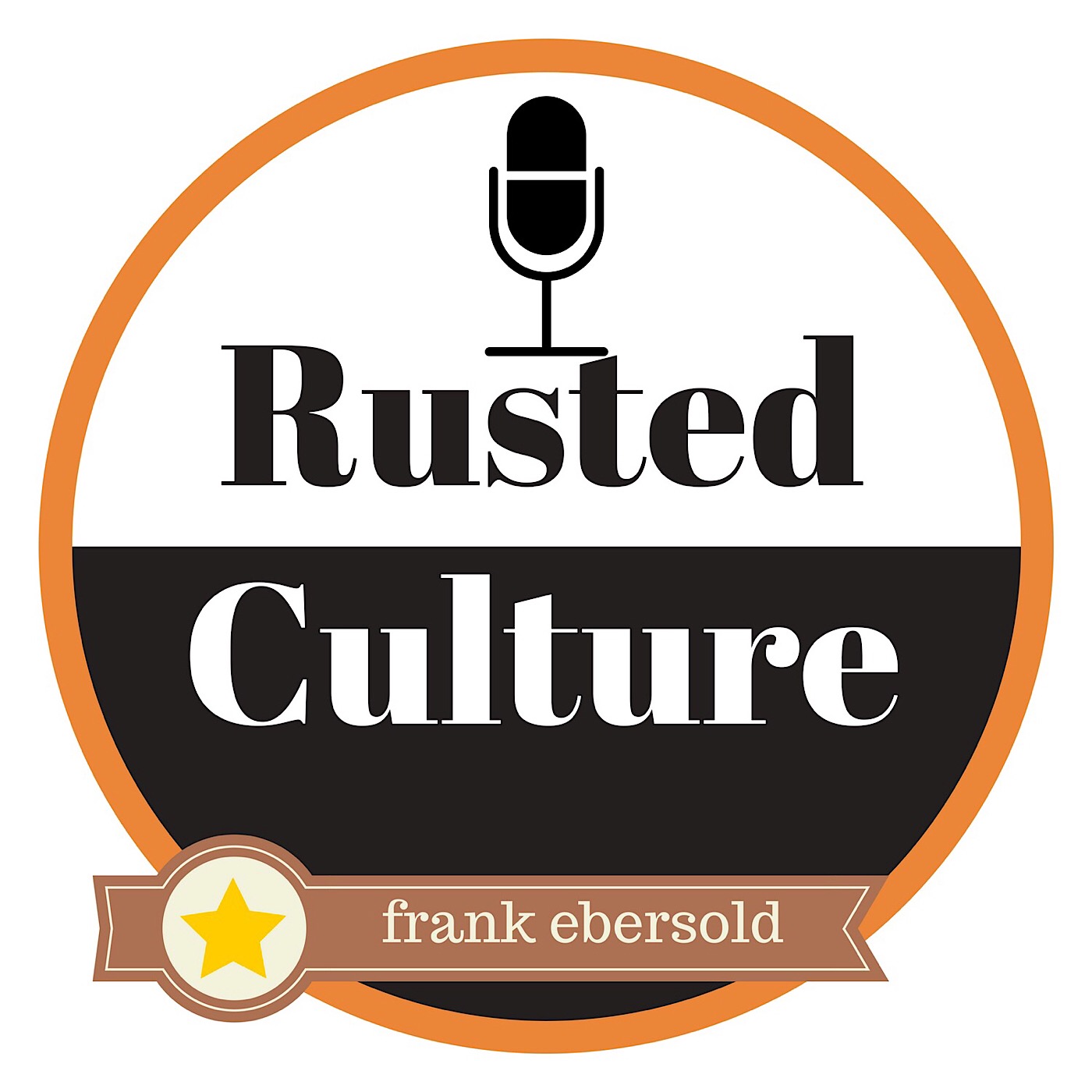 From Bush's 'Iraqi Liberation' In 2003 To The 'Chaos' Of Trumps Iraqi Sanctions Today..
Do you really think that Brigadier General William Seeley's letter stating that the US would acknowledge the Iraqi Parliament's vote for the US to leave Iraq was a 'mistake'? Hear me out on this..
Given what we know about Trump and a growing international isolationist approach with our allies, where Trump has even discussed getting out of NATO (NY Times article) and the fact that he is surrounded by "yes" men- how concerned should we be? 
Impeachment: today, former National Security Advisor John Bolton said that he would be willing to testify given a subpoena.. we only need 51 votes to make a motion to have the Senate hold a fair trial and hear from witnesses like John Bolton..
Here's some troubling information folks, according to the San Diego Times, Duncan Hunter will likely receive his taxpayer-funded congressional pension despite guilty plea- and he's not the only one!   You remember Duncan- he was indicted in August 2018 on 60 federal charges that he stole $250,000 of campaign money and used it for family vacations, groceries, extramarital affairs and other non-campaign uses dating back to at least 2010.
The story is here.
Yes, the system is rigged against you middle America when companies like Chevron make $4.5 billion last year yet get a check back from the IRS for $181 million...