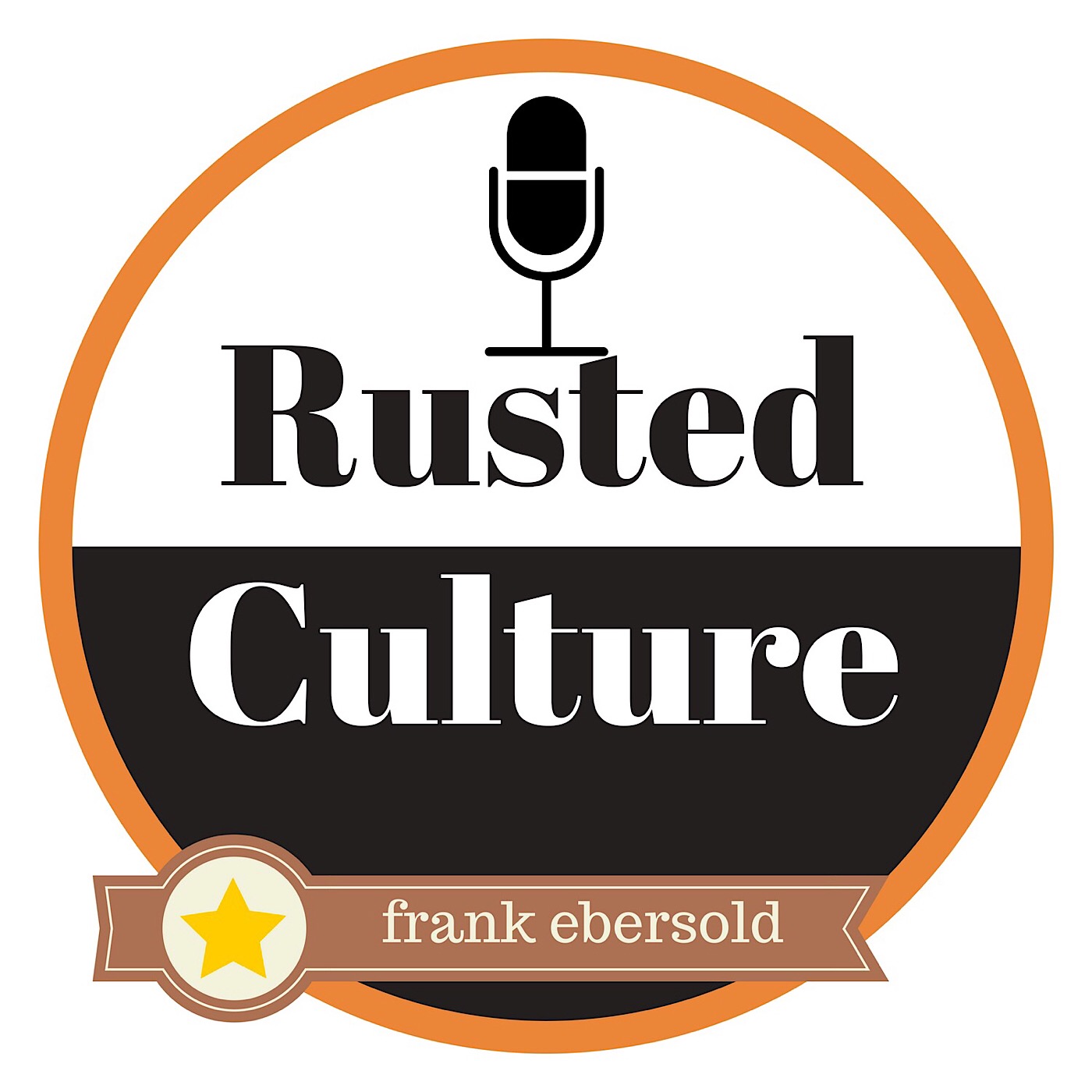 The World On Edge With Iran: Where's The Diplomacy?
Here we go folks, a look at the tit-for-tat slow train wreck with Iran that leaves us all wondering what is next. Here's how we got to where we now sit pondering that very question today.
Another 'thing' that attacks bees found in Washington State....
   -something you can do: plant a pollinator garden for $10 delivered or continue your search 
    there for more options by entering 'pollinator kits'. You can have a great looking wild flower        
    garden and give bees a helpful habitat at the same time 
From The Weird News Collection:
    -English teachers can be kind of odd can't they? Here's an interesting story..
"Antiques Road Show Gone Wobbly" the case of what is in that old bottle...?