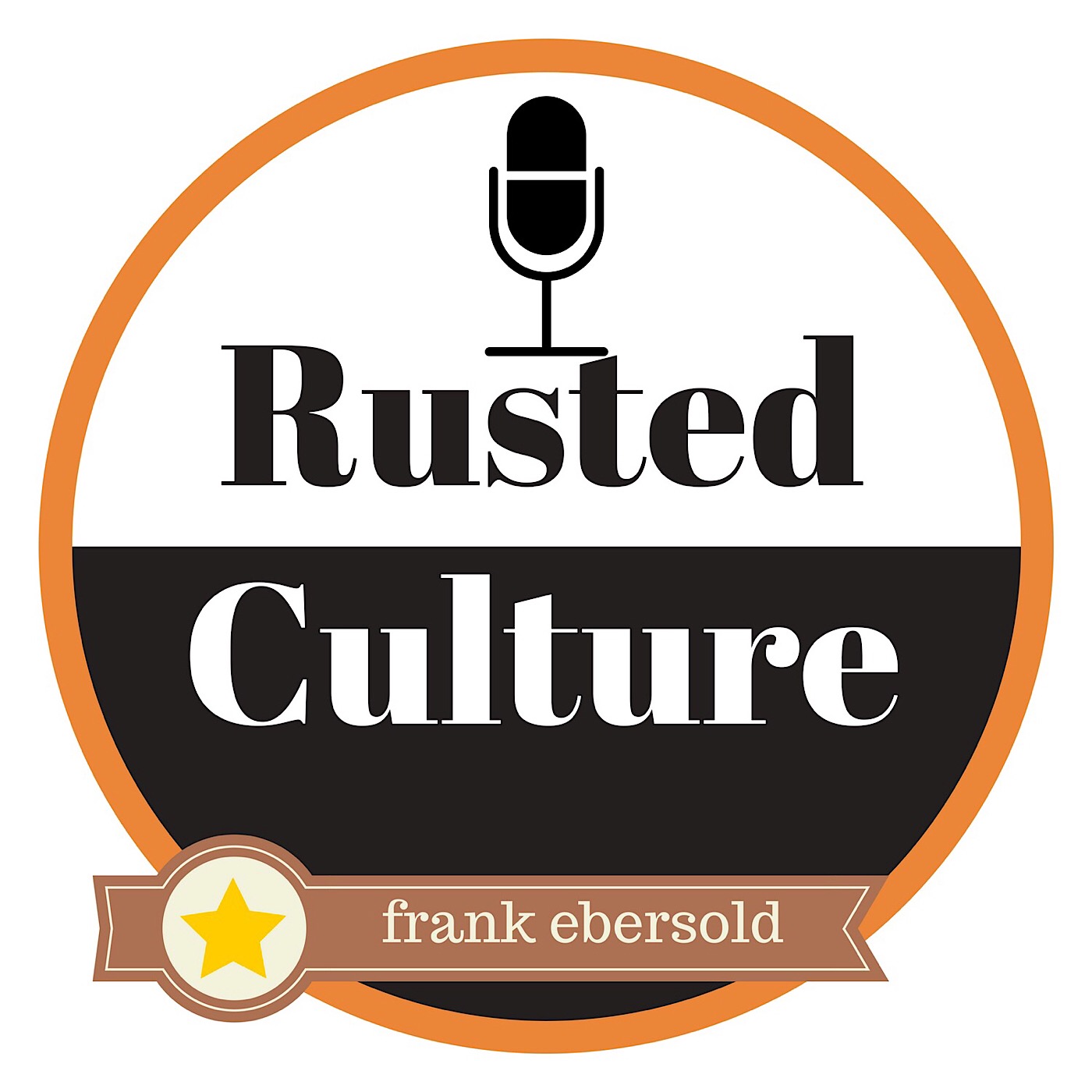 Available on Youtube as well: https://www.youtube.com/channel/UC1HeQkbta9C17sNZPrE3yBQ
or search "Rusted Culture Podcast" on Youtube.
"I fundamentally disagree".. what are you talking about Stephany Ruhle?
Folks, we've got record food lines, unemployment benefits expiring on 12/26, mortgage deferrals are soon expiring.. what Americans need right now is support- food support, unemployment benefits--with the extra money add on.
Why are we always re-inventing the wheel in the US? Look at what Germany is doing.. look at what Canada is doing. Here's an example in Germany of how we should be handling supporting businesses that are forced to reduce or completely close..