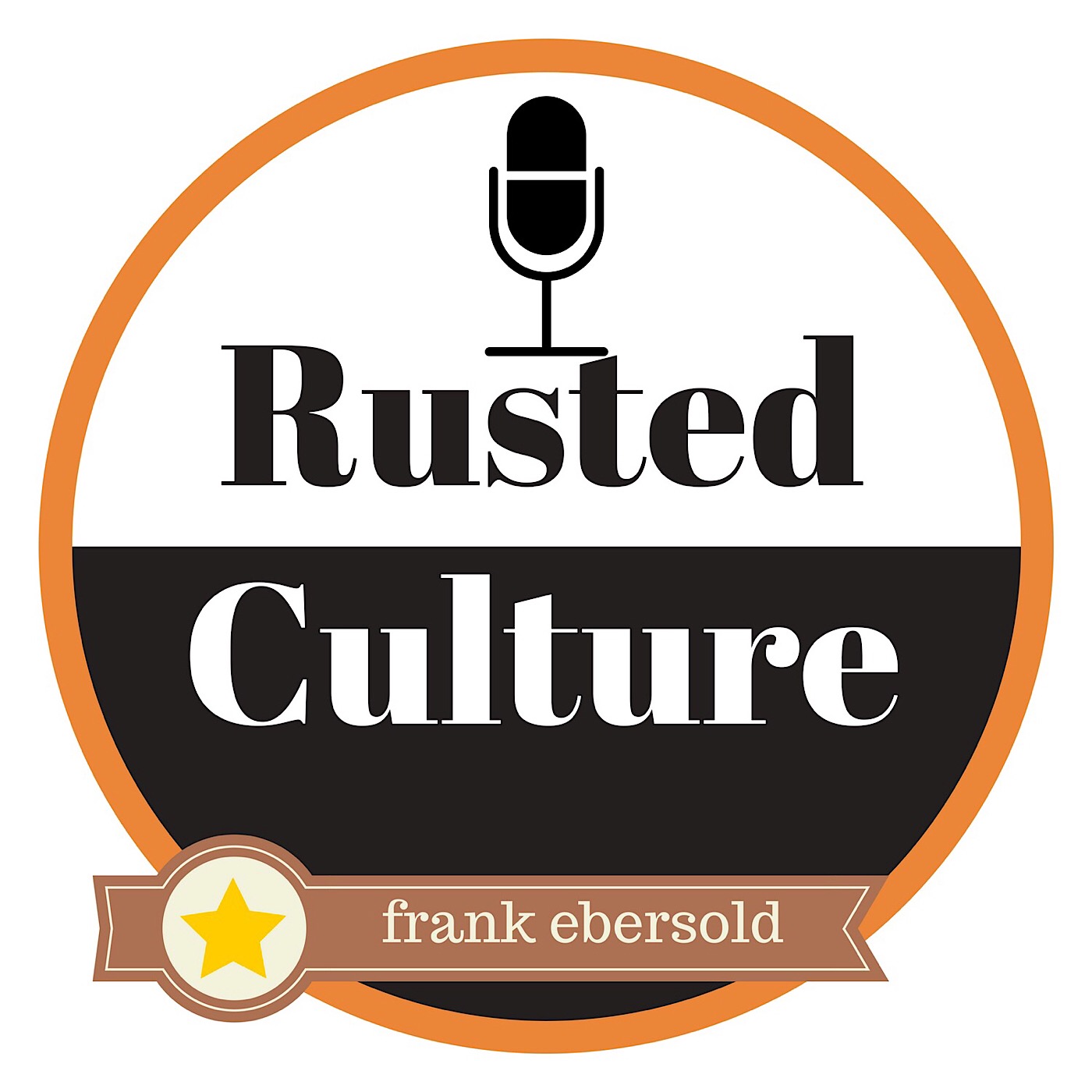 Rush Limbaugh's never ending Supreme Court anguish and a new enemy: millennial women
Rush Limbaugh just can't get over the latest Supreme Court decisions that disallow discrimination against gays in the workplace and the DACA determination that Trump can't just 'send the kids away'.. I think Rush is losing sleep over this and has come to the conclusion that the Supreme Court is protecting the legacy of Obama.. In reality, Rush, the real message for Trump is far worse..
Well, millennial women of all backgrounds that go off to college then come home to brainwash their parents are the new enemy of Rush Limbaugh.. this conclusion came to Rush after a friend of his turned on Rush during a game of golf over a discussion about immigration.. Rush says the young college millennials bring home 'Leninism and Marxism'.. the reality is Trump is the Deep State and is worried he will lose his embedded power because he thinks immigrants won't vote Republican- and after all the hate why would they?