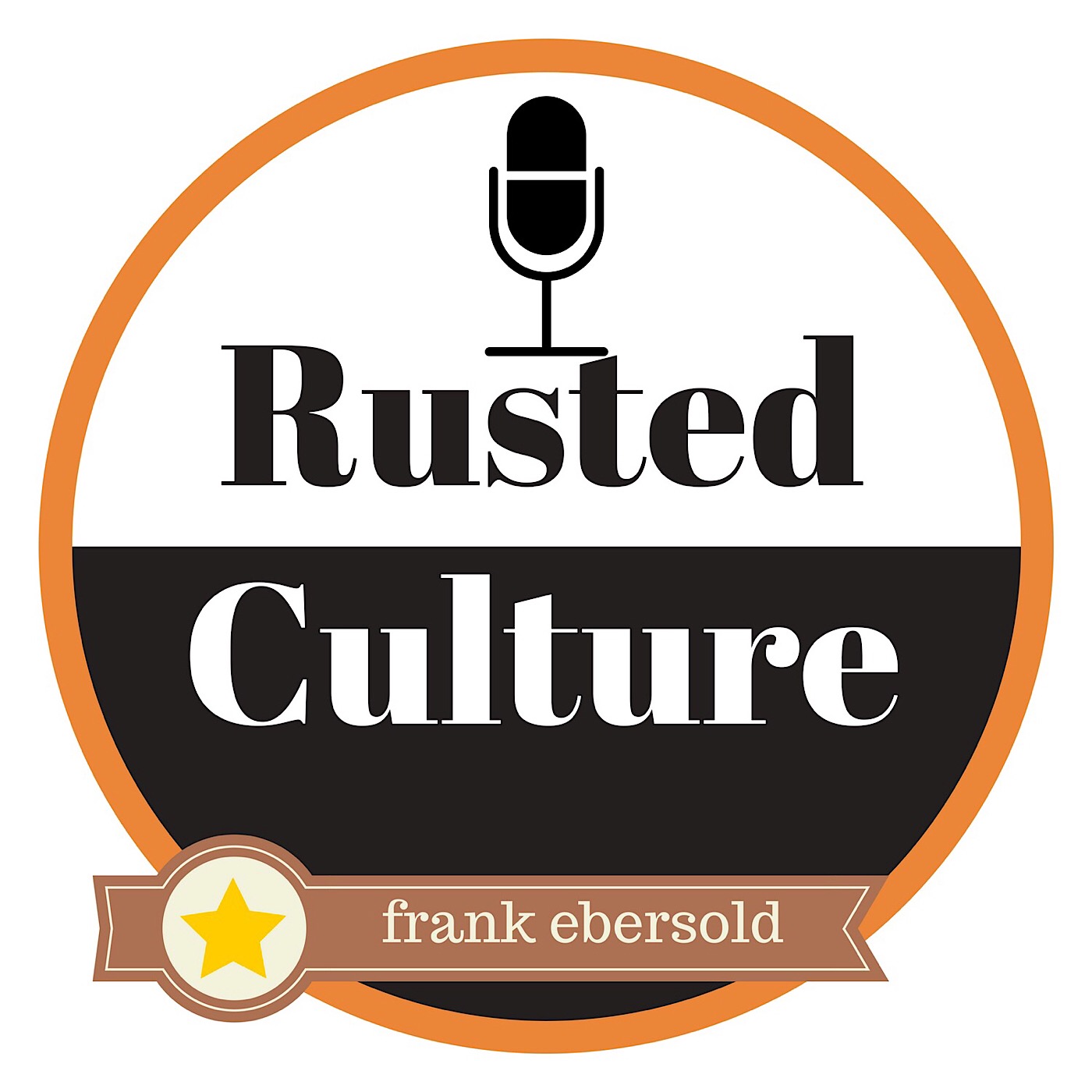 The Republicans dirty little secret- gerrymandering the vote; Mike Bloomberg and Hawkfish- a lethal combination?
According to this Associated Press story, despite the Democratic tsunami in 2018, Republicans won more seats than they should have because of gerrymandering.. are you surprised? Listen to just how bad it is folks...
Check out this website spearheaded by former Obama Attorney General Eric Holder, The National Democratic Redistricting Committee and stay up to date on the amazing work these folks are doing to ensure fair elections are a reality!
Rabid republicans want you to feel like they are 'more patriotic' than you when they say things like..... 
Bloomberg and Hawkfish.. 
Mike Bloomberg deserves a serious look in his push for president because..
Bloomberg's Hawkfish has all the earmarks of a Democratic oriented lethal digital machine.. (watch out Brad Parscale it's coming..)
Yes, there's more weird news than I can shake a stick at..
Listen to the Rusted Culture Podcast 'Flash Briefings' on Alexa.. you can enable the Rusted Culture Flash Briefings for free on the Alexa app and then hear a 2-3 minute Rusted Culture rendition on your Echo device just about every day by saying 'Alexa, what's my Flash briefing?'