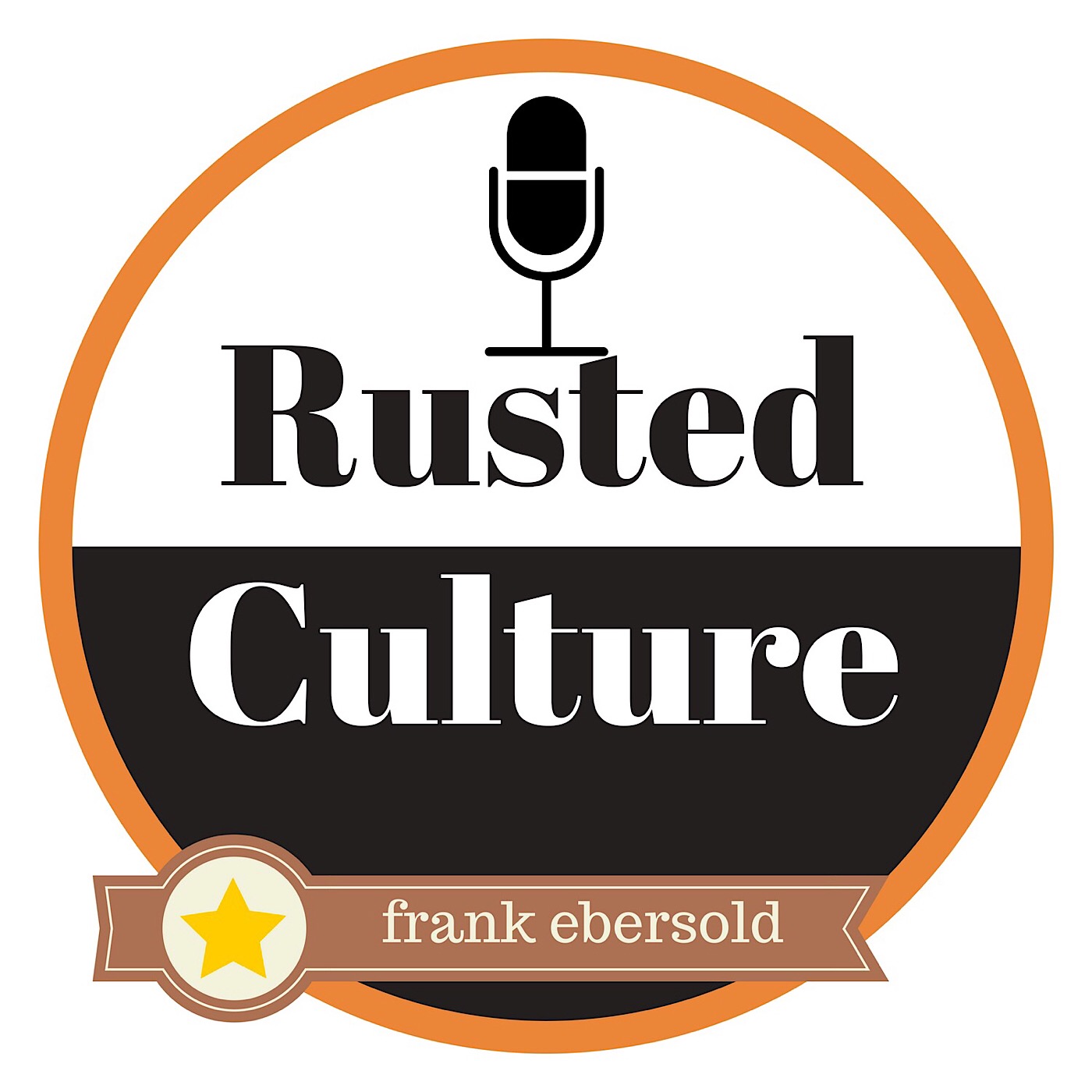 Last week Tucker Carlson did a segment on Mac's Public House in Staten Island, NY. The city, based on the health department's (both state and local) made the area an orange zone, shutting down inside dining for the most part.. Tucker screamed the city was targeting Republicans just to spike the politicized angle, of course.
Danny Presti, the bar's owner said he wasn't going to shut down with a lot of drama and protesters outside his bar.. another David vs. Goliath story. He was rested and charged but says he is going to keep on going on Tucker's show and by the way, "thanks for bringing the cameras out".. 
Turns out the bar owner is making some serious money with all this publicity.. and I just have to wonder...