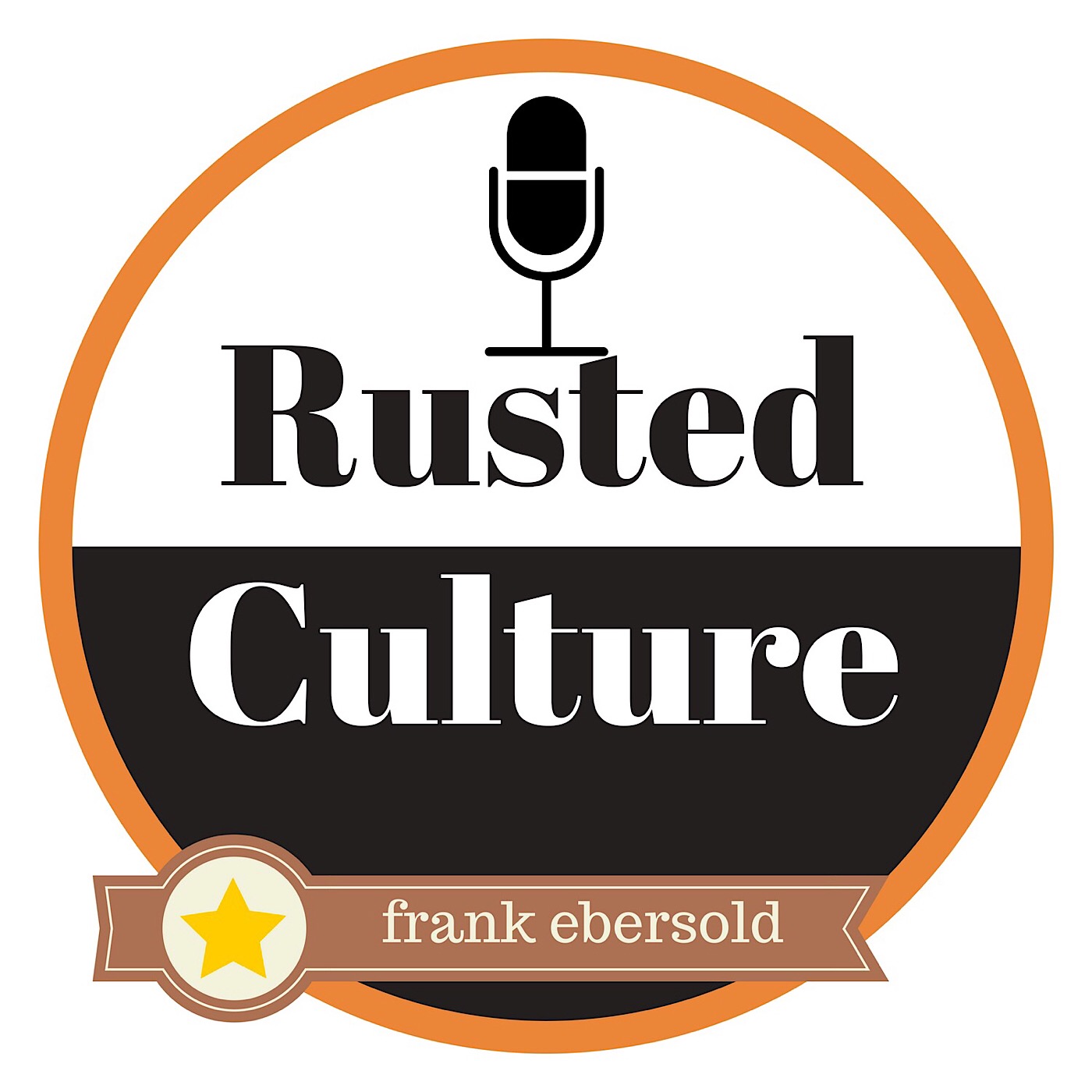 Weekly Weird News!
Professor who literally 'wrote the book on money laundering' accused of just that
Onion Shortage outrage in Bangladesh: long lines and sharp outrage rules
World's first what? Vagina museum, you have got to be kidding but I'm not..
Rod Stewart's 26 year hobby project revealed..
Why aren't Turkeys welcome in 'Toms' River New Jersey?
Kangaroo on the loose in Mississippi with latest details on its whereabouts..