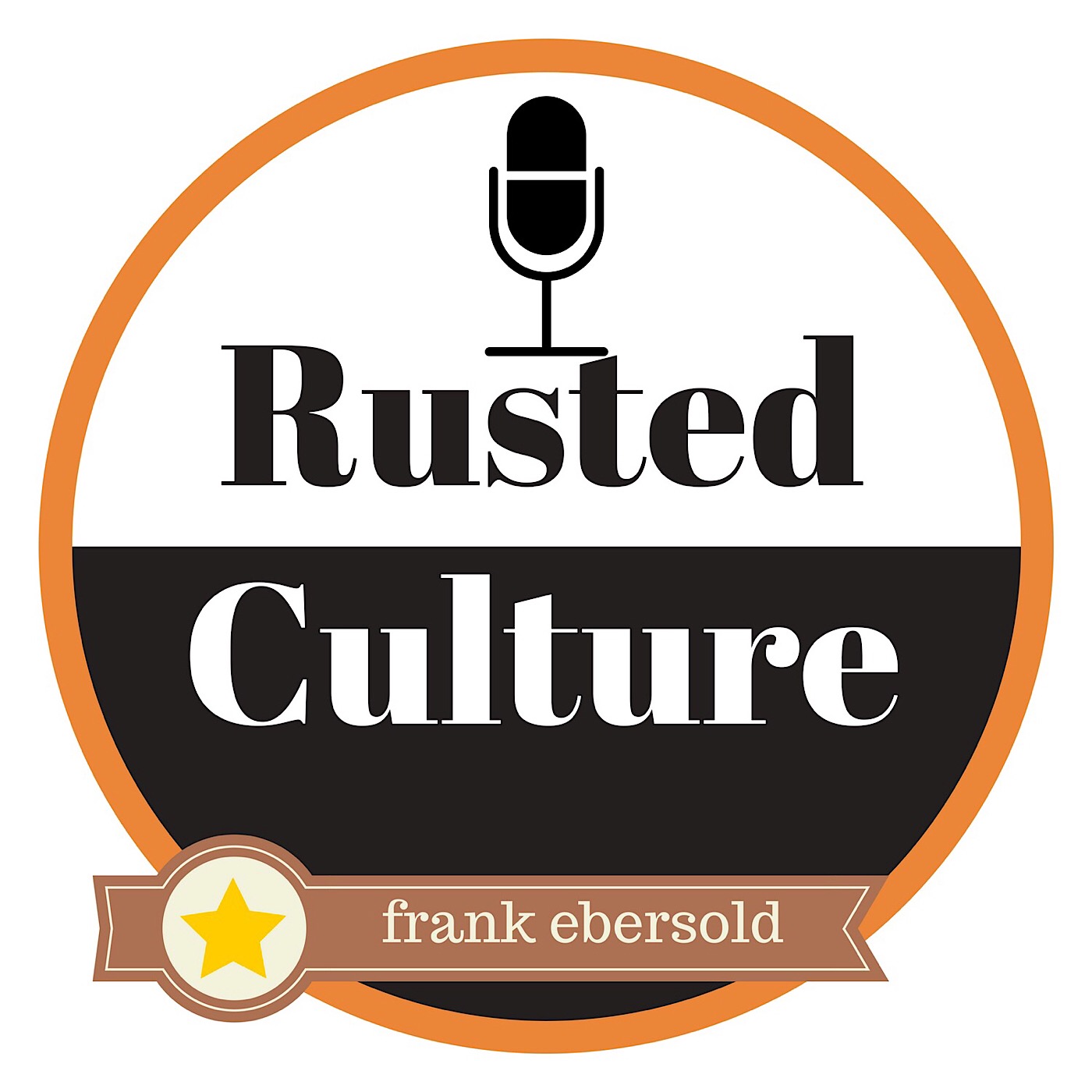 Tucker Carlson Says Trump is a what? More Weird News Of The Week!
Michael Jordan's extraordinary move this week..
Tucker Carlson calls it like it is but still loves his Trumpy
Rudy Giuliani's new life 'under the bus..'
Devin Nunes: what are you hiding?
Benjamin Franklin's attempts to kill a turkey with electricity
And a lot of other weird news that happened this week!